Welcome to Canadian Tower Corporation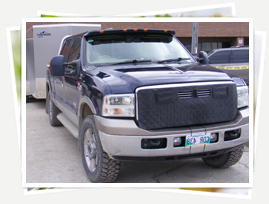 Canadian Tower Corporation is your professional, full service partner when it comes to towers, wireless, and roof-top management. We have the PEOPLE, the EQUIPMENT, and the EXPERIENCE to get the job done. Canadian Tower Corporation handles all your tower, wireless and roof-top needs from the construction of new self-support and guyed tower structures, inspection of existing structures, managing roof-top equipment on tall buildings, ensuring compliance with Health Canada's Safety Code 6, and more.

Call us today if you have a question or would like to book our experienced crew for work. We are available 24 hours per day, 365 days per year for emergency call out services.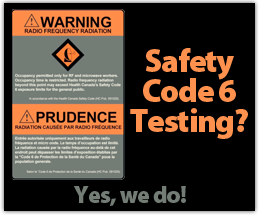 What can we do for you?

Engineering services, project management, field/construction are just some of our services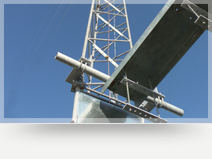 Our Equipment.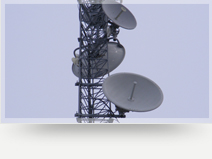 Communication Dishes.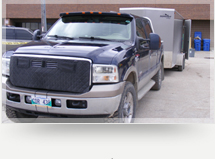 One of our trucks.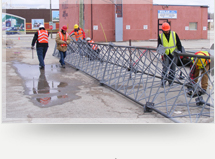 Assembling a tower.